SPORTS DAYS
We have Sports Days for all the children next week, weather permitting. We have to make sure the ground is not wet for health & safety reasons. Please make sure your child has a sun hat and has applied sun cream in case of warmer weather.
29th June 9.00 Key Stage 2 Sports
29th June 1.30 Key Stage 1 Sports
30th June 1.30 Foundation Stage 2 Sports
1st July Foundation 1 Sports (am and pm Caterpillars come at usual times)
If we have to postpone any due to conditions we will let you know as soon as we can but we will do our best to have them on the dates set.
Parents are welcome to attend (via the silver gate outside the office). Please wear your trainers if you'd like to join in the parents' races. :-)
CHAD -Best in School Awards
Huge congratulations to Mrs Sue Markham for winning the Chad Best in Schools - Volunteer of the Year Award.
Sue was presented with her award by the sponsors at the ceremony last week. You should see a picture of her in the CHAD on Wednesday.
This award is so well deserved as Sue works tirelessly for our PTA - GREENWOOD PUPS.
Mrs Markham is a Greenwood Star!
Newsletter
Our Summer Term Newsletter has now been uploaded to the Newsletter page.
Please look at the diary dates for all our dates so far.
Added date is Meet your new teacher in Butterflies at 3.30 on 8th July
OFSTED INSPECTION
I am very pleased to inform you that following our recent OFSTED inspection, the report is now published.
WE ARE OFFICIALLY A GOOD SCHOOL IN ALL AREAS!!!
Please see our report using the link below and leave us a comment in our guestbook on the right. Thank you
Greenwood Graduation 2014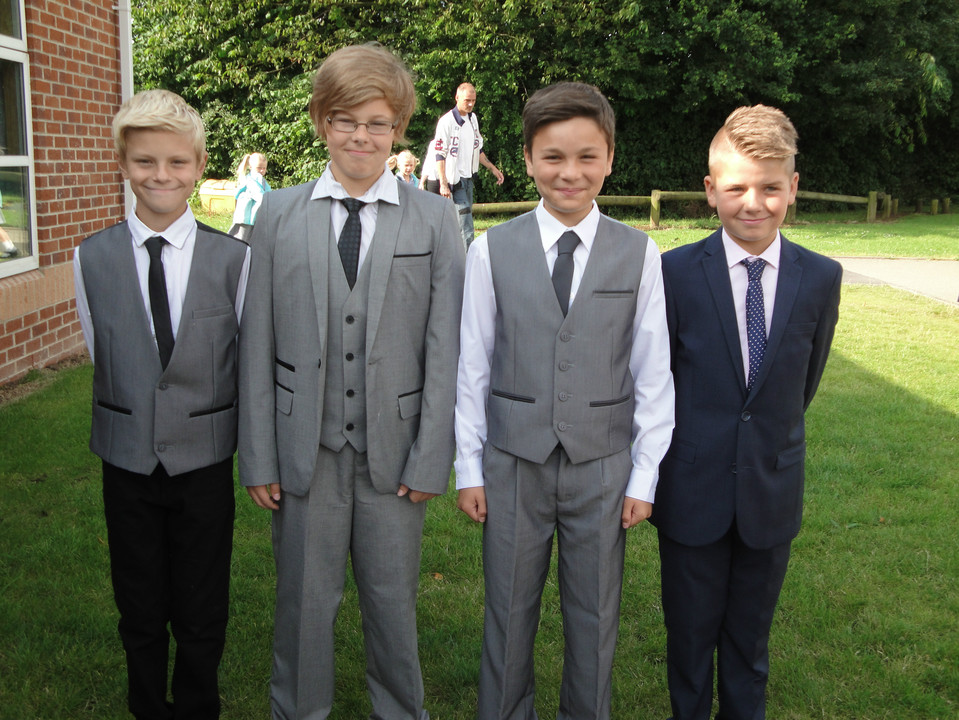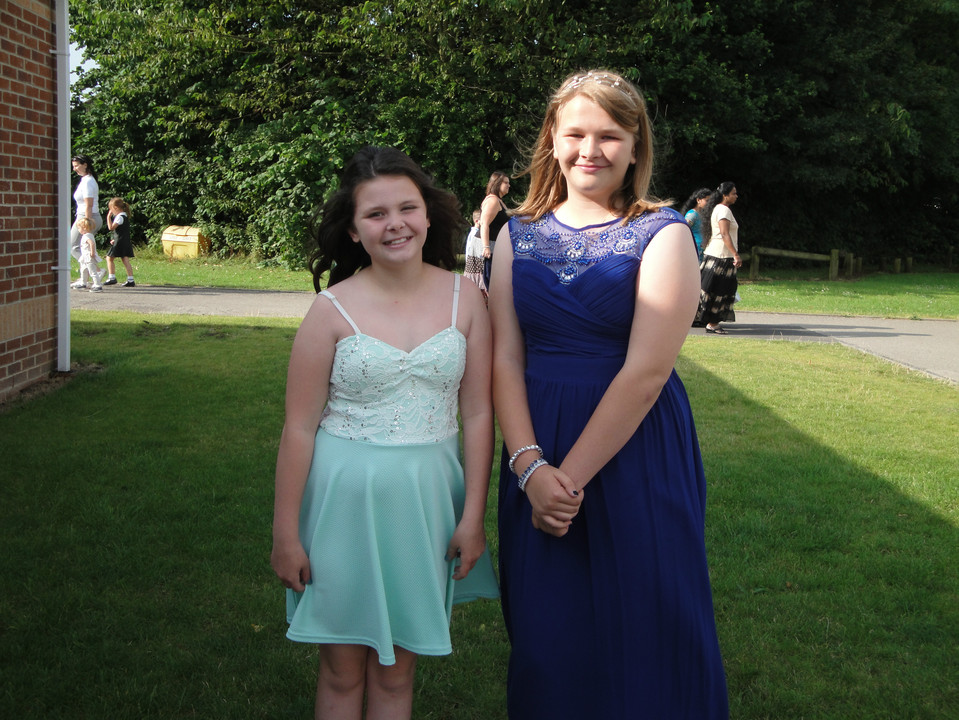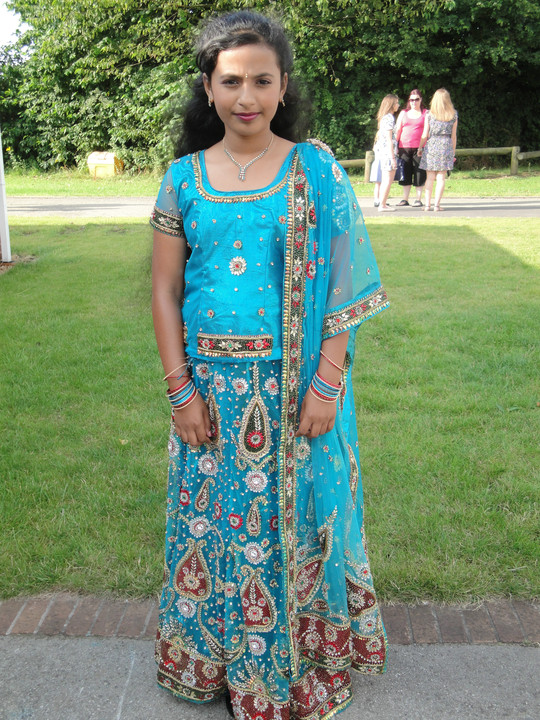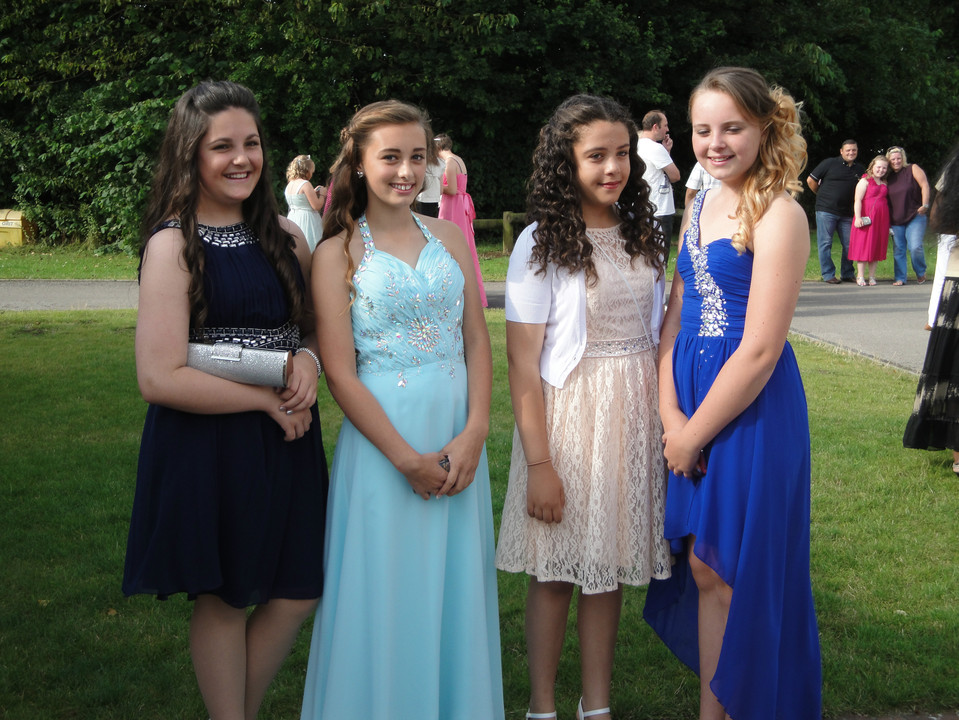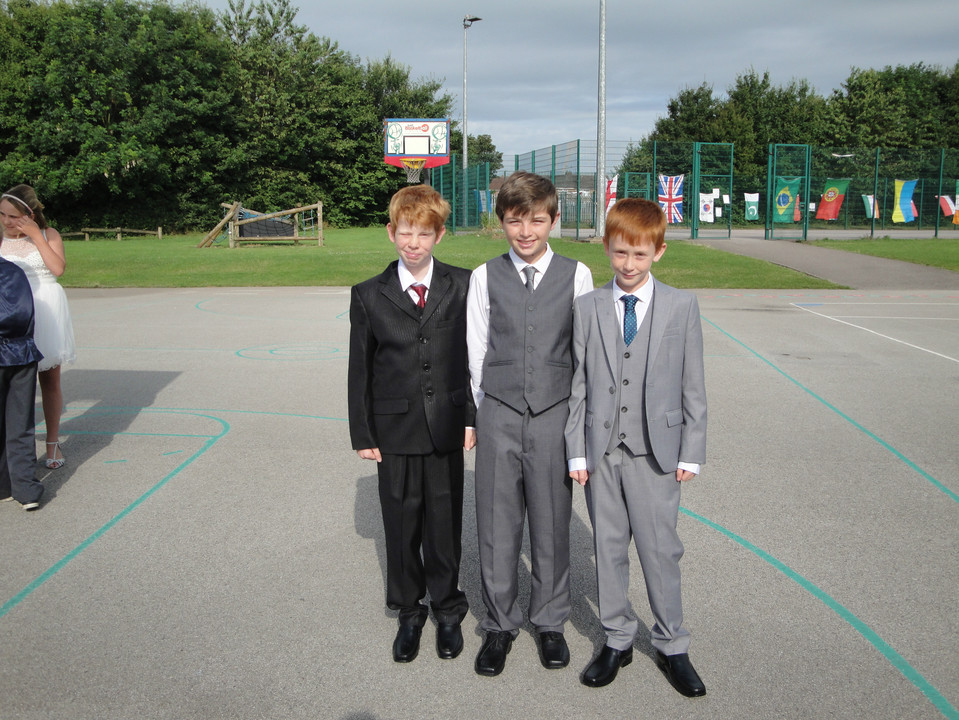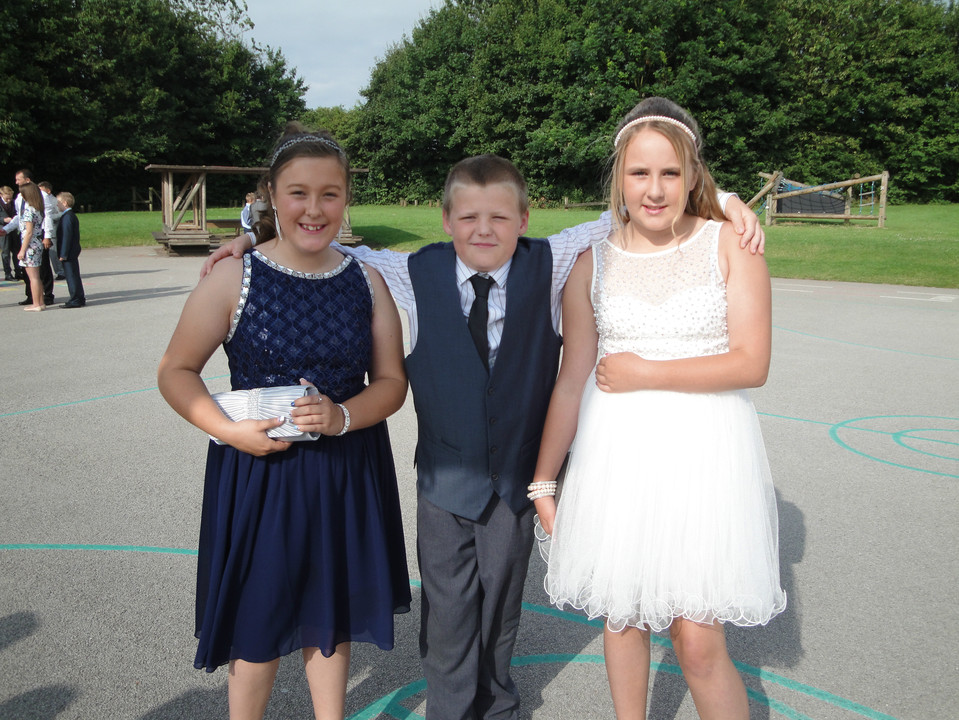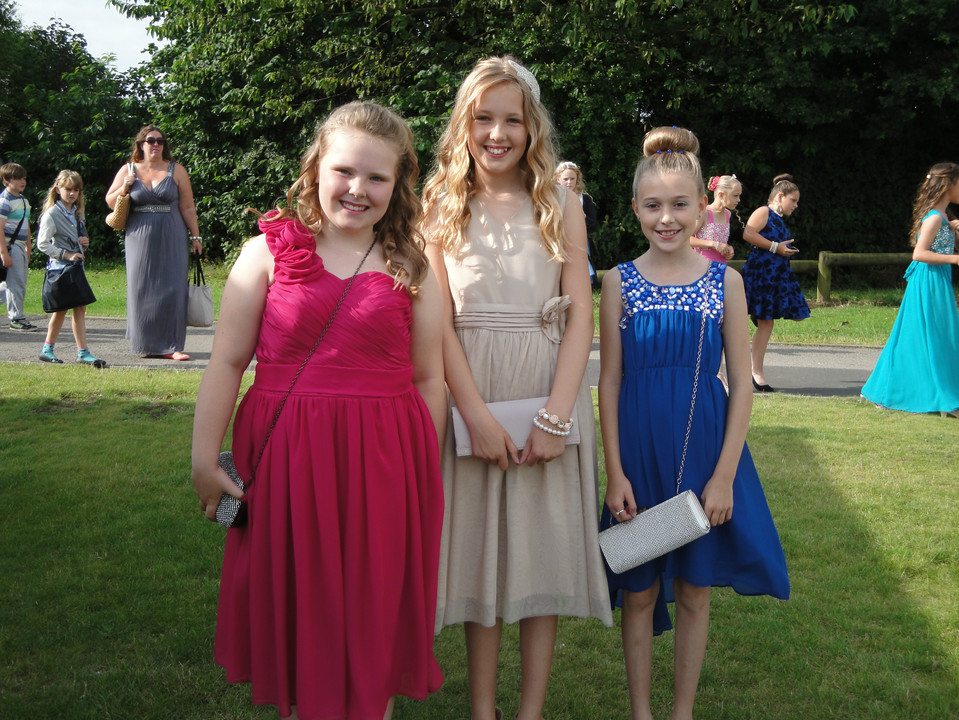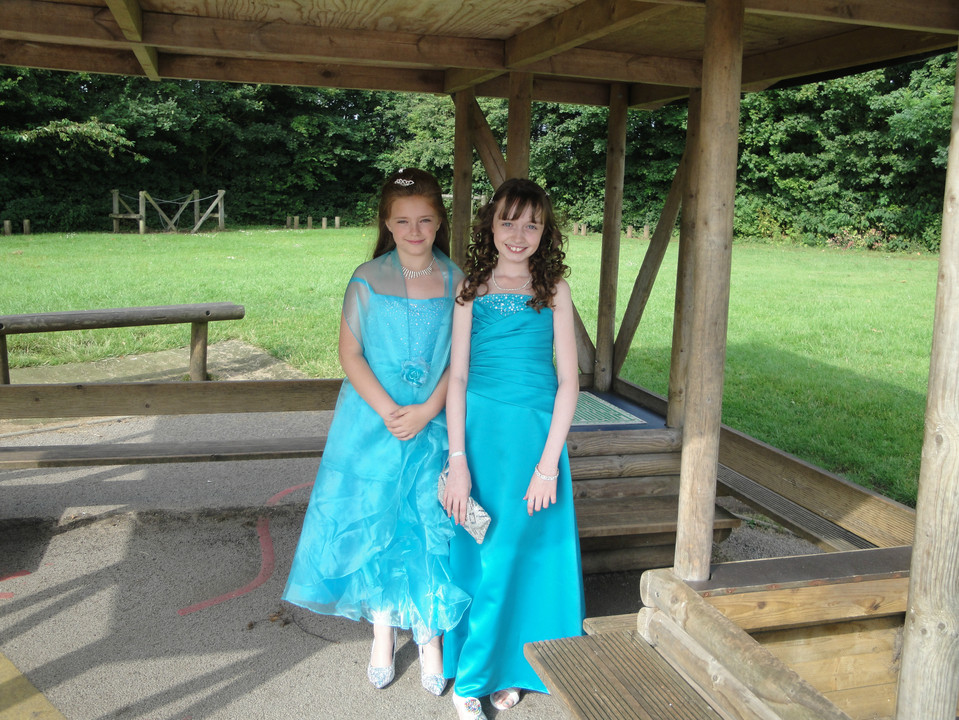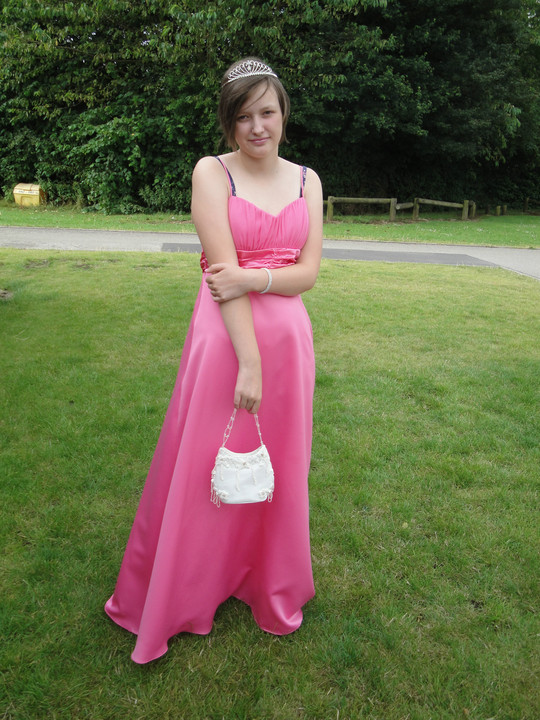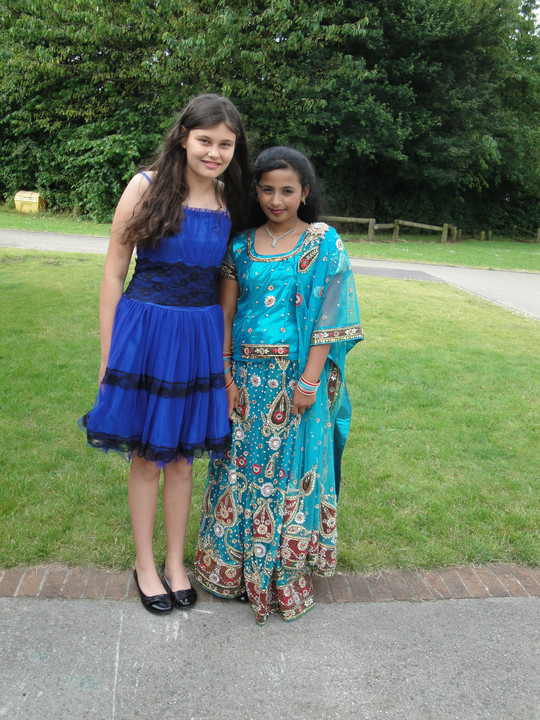 NEWS:
Our FABULOUS (County Champions) Netball team won The Primary School Team Award at the Active Ashfield Sports Awards. We are sooo proud of them.
Well done to our PTA - PUPS for raising an incredible £1793.91 at our Christmas Fair. Thank you to everyone who donated a prize or attended. Big thank you to SANTA for coming all the way from the North Pole too.
Diary dates for this term are now
in the calendar section.
NEW Autumn Term 2 Newsletter
is now on the Newsletter Page.
Welcome to the Greenwood Primary & Nursery School Website!

I am very proud to introduce you to a school in which we all work really hard to bring out the best in each other but especially our very special young people.

Our Greenwood Team follows 4 very simple rules
Take care of ourselves
Take care of each other
Take care of our school
Always do our best!
As OFSTED said in November 2014, ''Patience, respect and courtesy are hallmarks of this school''
We welcome visitors to our school and I am always a very proud head teacher when I show them round. If you would like a tour please call me on the school number to arrange one.
We have a brilliant team of staff who always go above and beyond to make the school experience special. Greenwood pupils love coming to school and leave with happy memories, self confidence, a love of learning and pride in all they have achieved.

Our Governors are a committed team of individuals who are our critical friends, ensuring Greenwood strives for success. Parents and carers are V. I. Ps (Very Important Partners) in ensuring success for their children. We try to make sure they have all the knowledge they need to do this well through good communication and equally we are always there to listen when our partners need to talk too.

Please explore all our pages, enjoy our photos (Many courtesy of Spliced Photography) and if you have any questions please don't hesitate to contact me by email or telephone and I will get back to you as soon as I can.

Kind Regards
Mrs Kim Harvey
Head Teacher
Admission Arrangements
Admission to Greenwood is managed by the Local Authority. If you would like your child to attend our school you must contact the Local Authority to apply. If your child is due to start full time school (in the academic year in which they are 5) you will receive notification from the Local Authority with instructions how to do this online. Please don't worry if you are not computer confident, we can help. We hold special surgeries just after you receive these to explain the admission process and help you complete your application if you wish. Admissions other than at the start of the academic year must also go through the Local Authority. Please contact them if you wish to move your child as we may not have spaces available in the year group you require. Currently we are full in most year groups in school.
For First Admissions (Into Foundation 2:)
Having a place in our Nursery does not guarantee you will be given a place in Foundation 2. We are also not allowed to provide supporting evidence for any application to full-time school.
In the event of over-subscription, the following criteria will be applied, in priority order, to determine which applications will be granted:

1. Children who are looked after.

2. Children, who live in the catchment area and who, at the time of admission, will have a brother or sister attending the school.

3. Other children who live in the catchment area.

4. Children who live outside the catchment area and who, at the time of admission will have a brother or sister attending the school.

5. Other children who live outside the catchment area.

In the event of over-subscription within any criterion, preference will normally be given to children who live nearest to the school as the crow flies. Distances are measured from the entrance to the child's home to the principal entrance of the main administrative building of the school using the County Council's distance measuring software.

Admissions to year groups other than the intake year

Applications for admission to other year groups will normally be considered in relation to the published admission limit (60 pupils), which applied when the year group was first admitted to the school, although infant class size restrictions will also need to be considered. If places are available within the year group, applications will be considered in accordance with the above admission criteria. If places are available, the child will normally be admitted to the school.

Further guidance on the way in which applications are dealt with including:

• Preferences for more than one school

• Late applications

• The way waiting lists are maintained and used

Guidance on all these processes can be found in Nottinghamshire County Council's "Admission Guide 2014-205"booklet.

Contact for Admissions

Please contact the admissions team on 01623 433499

Planned Admission number 2014-2015: 60

Current Number on Roll: 486 including Foundation One
Comments (133)
Show Comments
Deanna Bruce - Graduated
(less than a month ago)
Greenwood was where my life started, my friendships grew and many possibilities unfolded. And I'm happy I went to this school. Just looking back at my Star Of The Week awards brings me to tears. I miss Greenwood so much I would do anything to relive my years there. All the teachers, diner ladies and the headteacher Mrs Harvey were like a family to me. I wish I could see all of them again. Being in Ashfield is hard, but looking back to this school makes me want to do the best I can. I left Greenwood determined and brave, but sometimes I miss being the young, kinda careless me back in Greenwood. If I ever get the chance to visit Greenwood again, I would and, knowing me, I would cry having the feeling of being young again. Just writing this is bring back all the memories I had and making me cry. I miss every single one of you xx - Deanna
maximilian
(less than a month ago)
greenwood school is the best.XD
Max jenks
(less than a month ago)
Green wood is brilliant school thank you teachers for all you've done its amazing thankyou loads
JOE LEVERTON
(about a month ago)
Good school - I have learnt a lot from that school and miss it and the teachers loads especially y6 team and MISS COPE
Mrs G
(about a month ago)
I have just read Mrs.Harvey's special SATs message to all our superstars. I couldn't agree more! Just wiped away a very proud tear ! GO TEAM GREENWOOD! Mrs.G x
Amelia Taylor Year 3
(a couple of months ago)
Greenwood is a fantastic school. The teachers are lovely and I have learnt lots of new things in Year 3.
jayden hyatt jones
(a couple of months ago)
Hi I'm really sad I've left Greenwood. I miss all my friends there. Greenwood was my favourite school. bye!
Abbie
(less than a year ago)
Greenwood school is the best school ever so please come and join us. They've supported my little brother Benjamin who is disabled and they've helped me learn an awful lot. All the staff are amazing at what they do and Mrs Harvey is the best because she's always kind and caring. Thanks a lot Greenwood. Your the best school ever!!
abbie yearr 4 wolf
(less than a year ago)
Thank you Greenwood for supporting achorus4corah. I love this school and never want to leave. abbie
maria parker
(less than a year ago)
I love ❤ greenwood school I went there it is the best and so are all the teachers.
Show More Comments