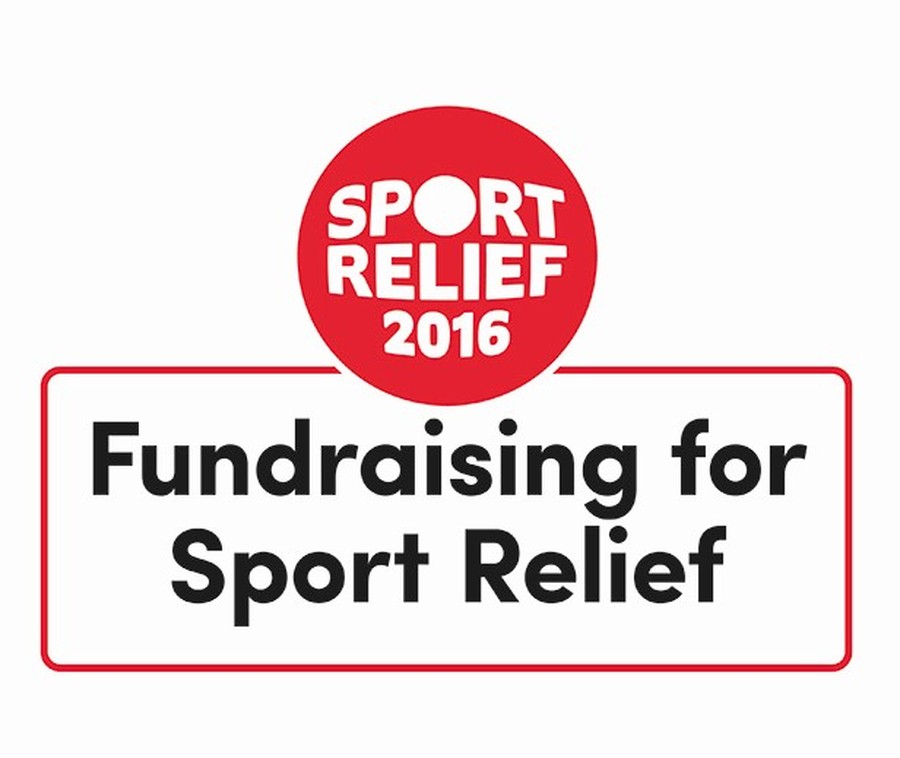 ALL OUR NEW DIARY DATES ARE NOW IN THE CALENDAR SECTION OF THIS WEBSITE
Welcome to our Greenwood Website.
Please have a look at all our pages to discover what it's like at Greenwood.
We hope you like it.
Our MENUS are now on the Parents Tab - School Meals Link at the top of this page! We hope you like them.
We have taken feedback from the children and parents/carers as to what they would like and used all their ideas. As we now manage our own catering service we can respond quickly to children's preferences.
Please let me have feedback using the comments box opposite or send me an email.
We would love all our children to enjoy a delicious meal every day at our new RAINBOW CAFE!
CHAD -Best in School Awards
Once again Greenwood was recognised at the
CHAD BEST IN SCHOOLS AWARDS
Following the success of Mrs Markham for Volunteer of the year last year we again triumphed with not just one but two winners!
Mr Fletcher the class teacher in Wolves won
Best Primary Teacher
Mrs Aspinall our sports development co-ordinator won
Sports Award
Congratulations to them both. Thank you to parents for their nominations for these and other staff in school.
Newsletter
Our Summer Term Newsletter has now been uploaded to the Newsletter page.
Please look at the diary dates for all our dates so far.
OFSTED INSPECTION
I am very pleased to inform you that following our recent OFSTED inspection, the report is now published.
WE ARE OFFICIALLY A GOOD SCHOOL IN ALL AREAS!!!
Please see our report using the link below and leave us a comment in our guestbook on the right. Thank you
GREENWOOD PUPS - OUR PTA
Mrs Sue Markham is the Chair of our PTA.
If you'd like to join our PUPS (Pupils Parents & Staff) please let Mrs Harvey or Mrs Markham know.
Thank you for all your support.
Welcome to the Greenwood Primary & Nursery School Website!

I am very proud to introduce you to a school in which we all work really hard to bring out the best in each other but especially our very special young people.

Our Greenwood Team follows 4 very simple rules
Take care of ourselves
Take care of each other
Take care of our school
Always do our best!
As OFSTED said in November 2014, ''Patience, respect and courtesy are hallmarks of this school''
We welcome visitors to our school and I am always a very proud head teacher when I show them round. If you would like a tour please call me on the school number to arrange one.
We have a brilliant team of staff who always go above and beyond to make the school experience special. Greenwood pupils love coming to school and leave with happy memories, self confidence, a love of learning and pride in all they have achieved.

Our Governors are a committed team of individuals who are our critical friends, ensuring Greenwood strives for success. Parents and carers are V. I. Ps (Very Important Partners) in ensuring success for their children. We try to make sure they have all the knowledge they need to do this well through good communication and equally we are always there to listen when our partners need to talk too.

Please explore all our pages, enjoy our photos (Many courtesy of Spliced Photography) and if you have any questions please don't hesitate to contact me by email or telephone and I will get back to you as soon as I can.

Kind Regards
Mrs Kim Harvey
Head Teacher
Admission Arrangements
Please use the following link to view admission arrangements for the forthcoming year. Using this link will take you directly to the Notts. County Council Website.

http://www.nottinghamshire.gov.uk/media/108283/determined-admission-report-2016-2017.pdf
Our Pupil Admission Number each year is 60 pupils per year group.
We Currently have 462 pupils in school in total.
WE HAVE SPACES IN NURSERY FOR THIS AND NEXT YEAR AVAILABLE. PLEASE CONTACT OUR SCHOOL OFFICE TO BOOK A PLACE
WE ALSO HAVE SPACE IN FOUNDATION TWO NEXT YEAR (2016/17) - PLEASE CONTACT ADMISSIONS TO APPLY FOR THESE PLACES.
WE WOULD LOVE TO WELCOME YOU TO OUR GREENWOOD FAMILY.





Comments (155)
Show Comments
MAX H (year 6.5)
(about a month ago)
I just graduated from this school and ive been here for 8 years (caterpillars-wombats). i did the math and its 2080 days.i want to thank MR green for being an amazing teacher and doing every thing he did for us.
Mrs Gilbody
(about a month ago)
I would like to congratulate the Year Four children and Staff on an outstanding residential to Scarborough. We had an amazing time, the children behaved beautifully and made us very proud indeed. Our bus driver said that the children were a credit to their school and parents. Their manners were fantastic and the majority even managed to keep their rooms tidy ! Our singing on our disco bus was awesome and I was as proud as ever, of our Greenwood stars ! Well done Team Greenwood. Mrs. G X
Abbie Murphy Year 5
(a couple of months ago)
Just want to say that Mrs Dann has left to go and have a baby. Congratulations and enjoy having time off your your new angel whether it's a boy or a girl. We will miss you lots in year 5 but will know that we will see you soon back at school and when you come to school with your baby. Congrats again and congrats to your partner. Lots of love Abbie Murphy xxxxx :) :)
alyse smith (year 4)
(a couple of months ago)
Miss Grice is awesome and the year 4 team :)
alyse smith (year 4)
(a couple of months ago)
I am excited for Scarborough YAY !!!
Jayden Hyatt Jones
(a couple of months ago)
Miss everything about this school it's amazing
Alyssa Greaves (Moved)
(less than a year ago)
Hi Greenwood, im going to Ashfield school so hope I see all the year six's there and hope you're all well, ive missed you lots. see you soon x
Erika Swaine
(less than a year ago)
My granddaughter is Jessica Swaine. I had a fabulous day in school on grandparents day. A truly inspiring experience, into my granddaughter's education.
Amelia Taylor- Leopards
(less than a year ago)
Last day of the holidays today. They were too quick! Excited to go back to school! We are learning about the Vikings next which will be interesting- Amelia
Amelia Taylor - Leopards
(less than a year ago)
Just had our Anglo Saxon day as part of our topic. I've really enjoyed year 4 so far and can't wait for the rest of it and the things that are yet to come in the last two years at greenwood.
Show More Comments